The Week's Change Maker
Claude Pirtle, MD, Chief Medical Informatics Officer at Walmart Health & Wellness. Ever wonder how you have an EHR in all 50 states? Worth a listen on This Week Health IT.
---
01
🧟 Headless EHRs.  
It's not your Epics, Cerners, Allscripts, AthenaHealth's of the world any more.  https://www.elion.health/resources/headless-ehrs
---
02
☢️ Tales from the Front Lines of American Medicine
You work in digital health, you need to know what actually happens in US healthcare.  
Emergency Department overcrowding seems impossible until you or a family member experiences it.  No Privacy.  No Rest.  Acute care medicine in the USA.  https://www.acep.org/administration/ed-boarding-stories/no-privacy-and-no-rest
---
03
🦄 Interesting New Cos - What do you get when you cross FHIR with Generative AI? (kinda)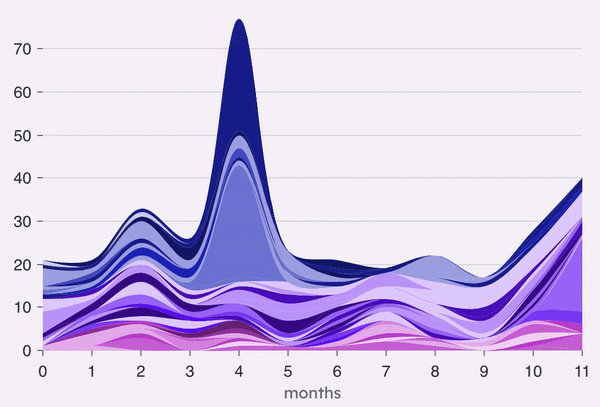 ---
04
🪦 Digital Health Morgue
Remember Proteus Health?  Learn from their cautionary tale.  https://www.fiercehealthcare.com/tech/from-billions-to-bankruptcy-proteus-digital-health-fell-short-its-promise-here-s-what-other
---
05
👩🏽‍💻 Cool Code
---
06
Build 🔥FHIR 🤖AI
---
Infographic
---
Thank you for your support. Forward to a friend if you like this.