Building a Healthcare Sales Machine 💰, Reproducibility of GPT 🤖, Digital Health Morgue🪦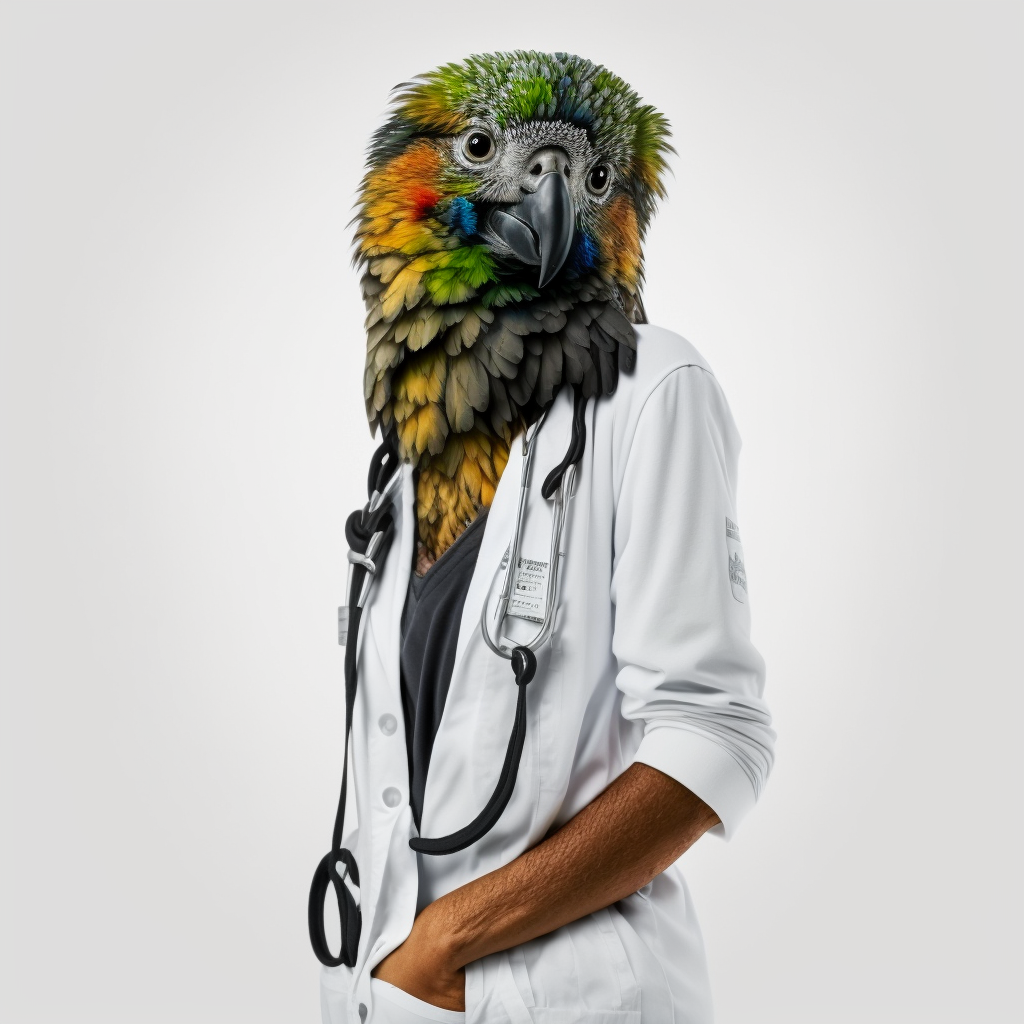 💡
This week's change maker is
Bill Russell
. Bill hosts the
This Week In Health
podcast, covering news and interviewing all types of movers and shakers in Health IT (sometimes even
me
).
01
🪦 Digital Health Morgue
Babylon. Once valued at 2 billion, now not much left to show for it.
02
🤖 GPT Reproducibility
How reproducible is GPT4 in generating a differential diagnosis when fed the same prompt 50 times? Kinda ok.
03
👷‍♀️ Building in Healthcare
From Carbon EHR: Lessons learned on how to build sustainably differentiated tech enabled healthcare services businesses
04
💰 How to Build in Healthcare Sales Machine
AHealthcareZ never fails in breaking complex topics down in 10 minutes.
05
Inspiration
"The eternal mystery of the world is its comprehensibility." - Albert Einstein
Thanks for reading - Kevin